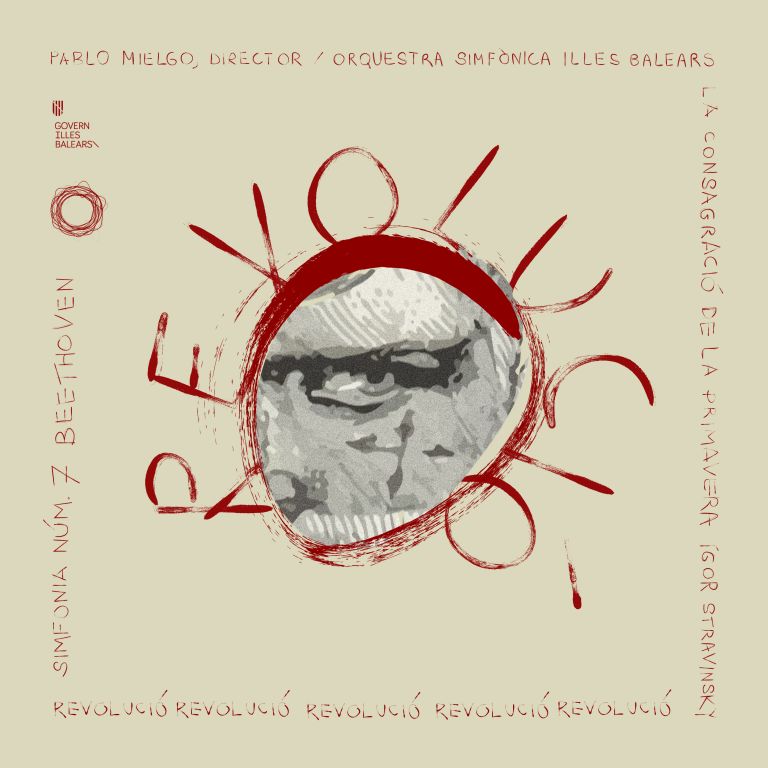 The OSIB launches a record label that will allow the orchestra to distribute their recordings through more than 40 music platforms, including Spotify, Apple Music, Amazon Music and Goolge Play Music, among others. The label has already published four albums: "Revolució", with Symphony No.7 by Beethoven and The rite of Spring, by Tchaikovsky; Symphony No.2 by Gustav Mahler; and works by Majorcan composers "Mallorca Suite", by Baltasar Samper, and "Foners", by Antoni Parera Fons.
We can now enjoy these recordings, which are also proof of the talent and international projection of the Balearic Islands, thanks to a firm commitment by its institutions towards culture as an essential element for the future of the region.
The OSIB is regarded as an example for symphonic music in Spain. For 30 years, it has featured internationally acclaimed soloists, including Juan Diego Flórez, Khatia Buniatishvili, Giuliano Carmignola, Emmanuel Pahud, Lisa Larsson, Kate Lindsay, Lise Davidsen, Kiri Té Kanawa, Teresa Berganza, Joaquín Achúcarro, Piotr Anderszewski, María Bayo, Simón Orfila, Katia and Marielle Labèque, and young Majorcan talent Francisco Fullana.