6# estius simfònics
July 29, 2021
Danke Wolfgang
Ivan Martin, piano
Joji Hattori, director
Buy tickets

pretty yende, soprano
7# concert estius simfònics
Joan Pons 75th anniversary celebration
August 4, 2021
9 p.m.
Buy tickets
Estius Simfònics
Pati de la Misericordia
2021

Concerts
More information
Tickets available from June 14
"The Symphony and Castell Son Claret
sound together this summer "
Castell Classics
More information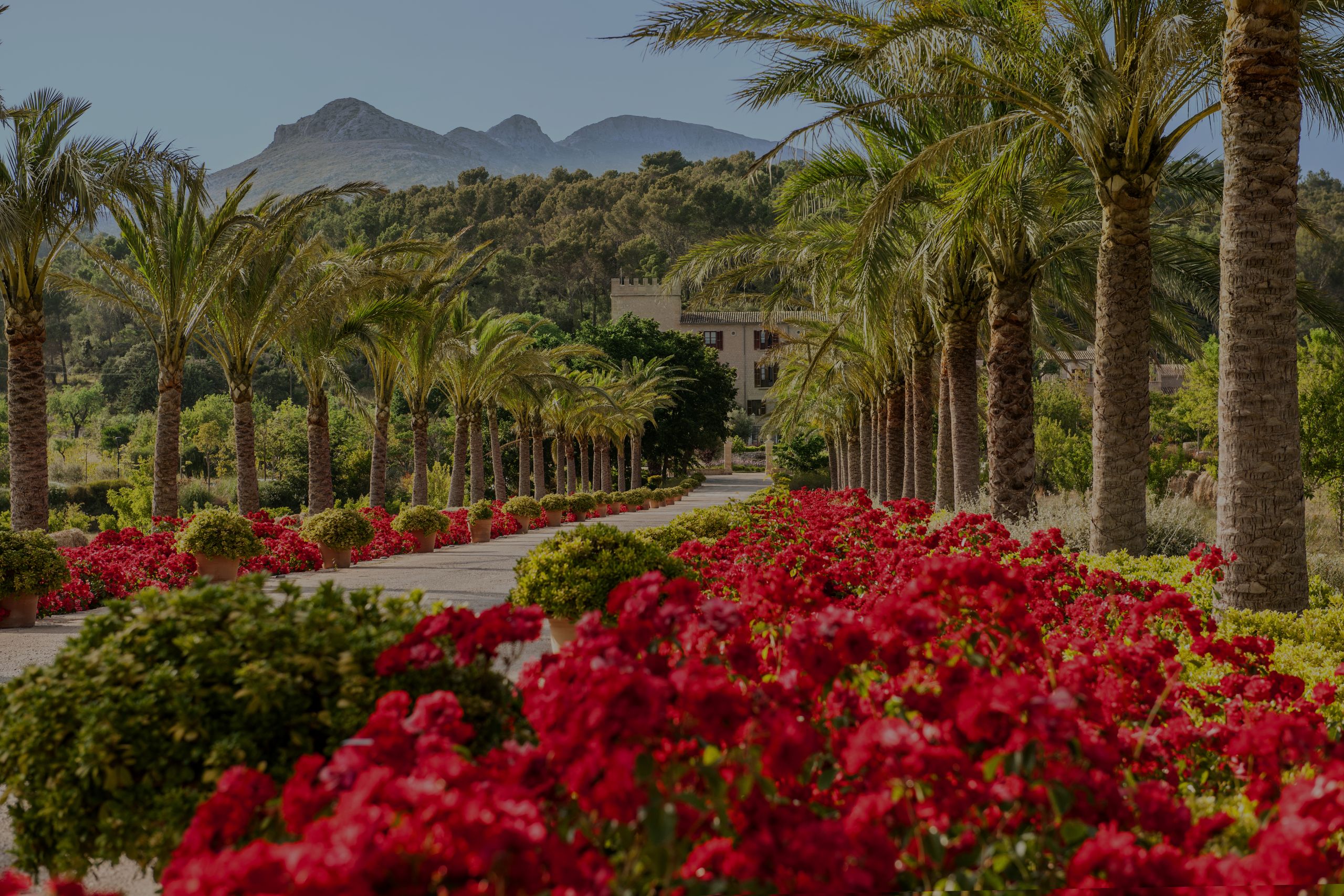 castell son claret
sponsor principal
of the Symphony
More information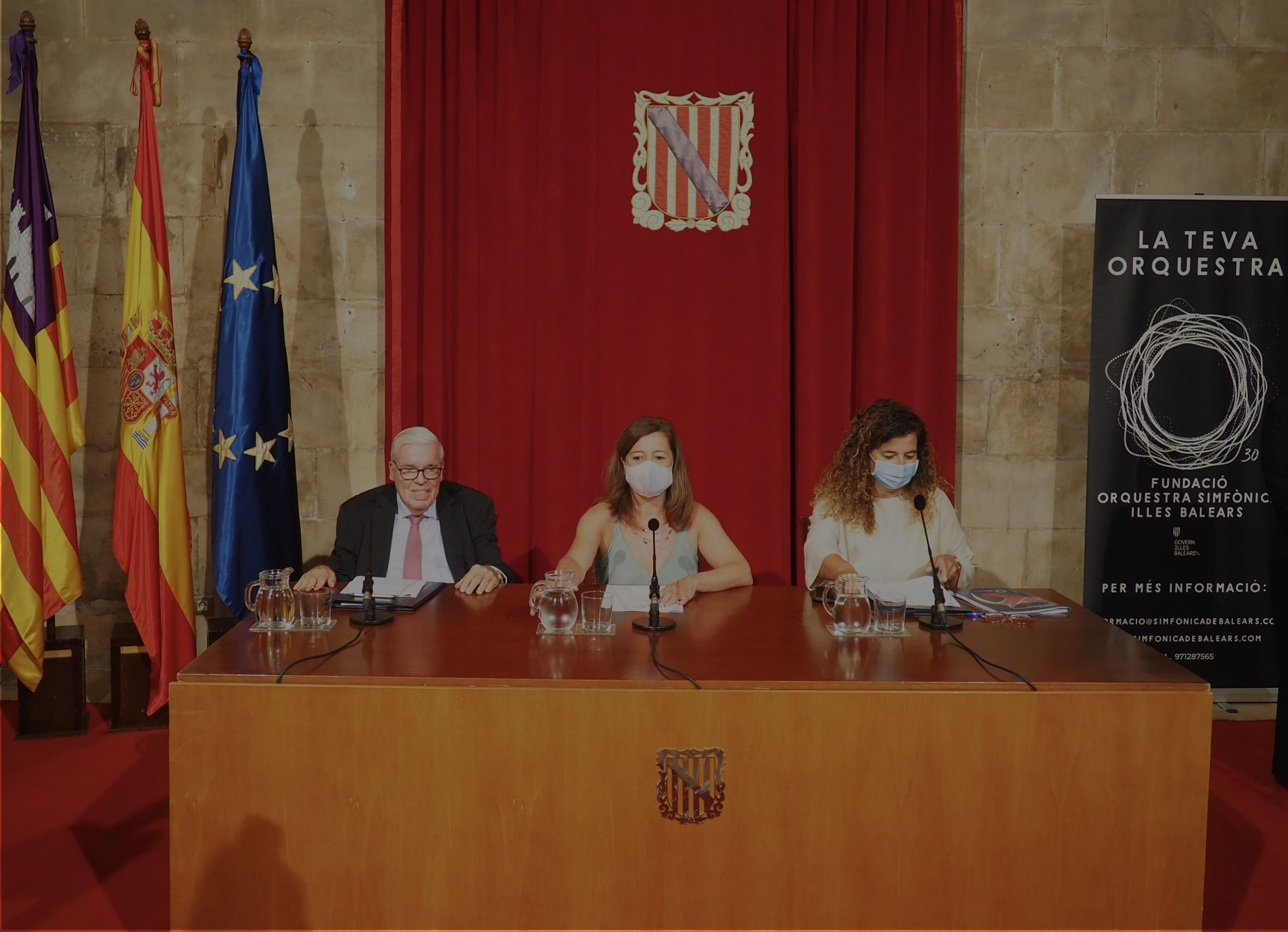 caixa de música
more near of
being a reality

Notice
#sonampertu
Seasonal Concerts
Enter and inform you of all the concerts of season of the Symphonic Orchestra Balearic Islands at the Auditorium of Palma.
Sona
La Simfònica "Sona". Click and discover all the activities offered by the Fundació Orquestra Simfònica Illes Balears. Cultural pride of the balearic society.
Estius Simfònics
"Estius Simfònics" is the summer cultural and musical attraction in the islands. A comprehensive concert cycle, combining the magic brought by the best international music and the unique experience of incomparably beautiful locations, such as the Bellver Castle.